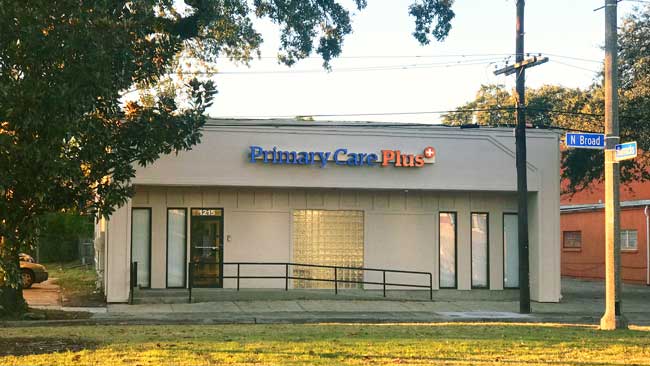 Primary Care Plus announced the opening of its fifth clinic and its first in New Orleans. An open house and tours of the clinic, at 1215 North Broad St., will be held Friday, Feb. 15.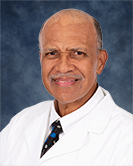 Primary Care Plus announced that Dr. Thaddeus Temple joined its team in January 2019. Temple is the main physician at the Primary Care Plus clinic on North Broad Street in New Orleans. He provides patients with primary care services at the clinic, which opened in February. Services including routine physicals, immunizations, and treatments for illness and injury.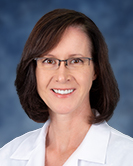 Family medicine and obesity medicine physician Keary O'Connor, D.O., has joined the Primary Care Plus team and is now available to see patients at its Westwego clinic.