PRIMARY CARE PLUS – METAIRIE
The experienced team at Primary Care Plus – Metairie brings you quality primary care medicine, as well as a wide range of specialized services. We are committed to providing you with the comprehensive care you need in one convenient location.
We use an electronic medical record (EMR) system to store all your information, including your health history, medications, diagnostic reports, and notes from specialists. EMR connects your entire medical team at Primary Care Plus – North Broad, so your care is always accurate and efficient. EMR also allows us to quickly send your medical information to a hospital or other healthcare provider, if needed.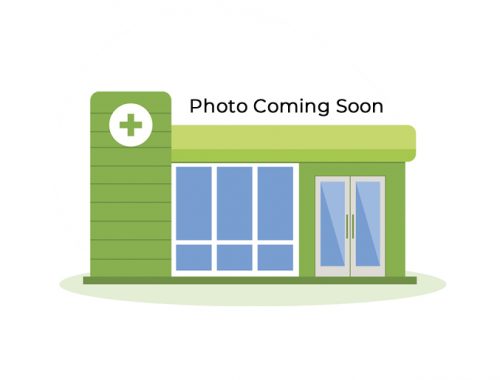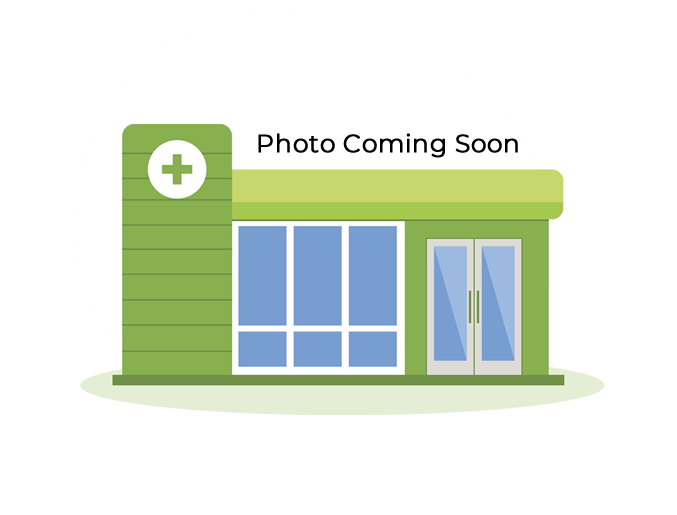 Same Day or Next Day Appointments Available for Current Patients
Office Hours:
7:30 a.m. to 4:30 p.m.
Monday through Friday
3625 Houma Blvd.
Metairie, LA 70006
504-836-1575
Primary Care Plus - Metairie
Dr. Frank J. Monte
Internal Medicine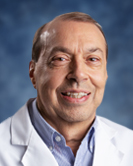 Dr. Frank J. Monte earned a Bachelor of Science in mathematics in 1973 and began pre-med courses at the University of New 
Orleans that same year. Dr. Monte completed studies at LSU School of Medicine and began an internal medicine residency at Charity Hospital in 1978. He earned board certification in 1981, following his residency, and accepted a faculty position that year as a clinical instructor in internal medicine at LSU School of Medicine, where students shadowed him in his office. Dr. Monte continued this role in a volunteer capacity until 2005.
Dr. Monte entered private practice after his residency and held staff appointments at Mercy Hospital, Memorial Medical Center, East Jefferson General Hospital and Doctors Hospital of Jefferson. In 1996, he was named a Fellow of the American College of Physicians in recognition of academic, educational, clinical and community service.
Jaime Macaluso, FNP-C

Family Medicine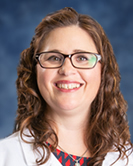 Jaime Macaluso earned an Associate Degree in Nursing from Charity School of Nursing in 2010. She continued her education at Louisiana State University Health Sciences Center, earning a Bachelor of Science in Nursing in 2012 and a Master of Science in Nursing in 2016. She had previously graduated in 2008 from the University of New Orleans with a Bachelor of Science in psychology.
Prior to joining Primary Care Plus, Jaime served as a family nurse practitioner, evaluating, diagnosing and treating acute and chronic illnesses in primary care and urgent care settings at East Jefferson General Hospital, JenCare Senior Medical Centers and The Urgent Care. She began her career in 2010 at East Jefferson General Hospital serving as a registered nurse in a medical-surgical unit.
Jaime is a member of the Sigma Theta Tau International Honor Society.
We offer a wide range of healthcare services
Primary Care Plus – Metairie offers convenient appointments for primary care, including routine physicals, immunizations, and treatment for illness and injury.
We accept the following insurance plans:
Medicare/Medicare Advantage Plans
Medicare
Aetna Coventry Advantra
Peoples Health
Humana
United Healthcare
Commercial Plans
Aetna
BCBS of La
Cigna
Coventry
Gilsbar
Humana
Mail Handlers
Meritain
Multiplan
PPO Plus
Tricare
Tricare Prime
United Healthcare
Web TPA