PRIMARY CARE PLUS – GRETNA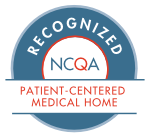 The experienced team at Primary Care Plus – Gretna brings you quality primary care medicine, as well as a wide range of specialized services.
We are committed to providing you with the comprehensive care you need in one convenient location.
We use an electronic medical record (EMR) system to store all your information, including your health history, medications, diagnostic reports, and notes from specialists. EMR connects your entire medical team at Primary Care Plus – Gretna, so your care is always accurate and efficient. EMR also allows us to quickly send your medical information to a hospital or other healthcare provider, if needed.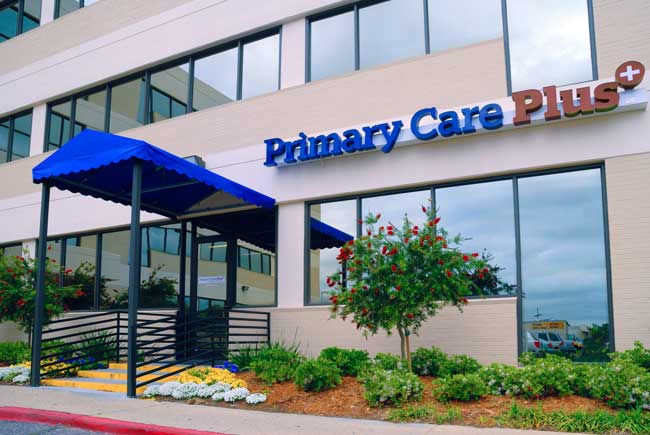 Same Day or Next Day Appointments Available for Current Patients
Office Hours:
7:30 a.m. to 5:00 p.m.
Monday
8:00 a.m. to 5:00 p.m.
Tuesday through Friday
120 Ochsner Boulevard
Suite 120
Gretna, LA 70056
504-620-5661
John H. Vockroth III, M.D.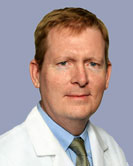 Internal Medicine  Dr. John Vockroth earned a Bachelor of Science in biology from the University of Scranton and a Doctor of Medicine from the Medical College of Pennsylvania. He completed a residency in internal medicine at Madigan Army Medical Center in Fort Lewis, WA. Following completion of his residency, he served as staff internist with Ireland Army Community Hospital in Fort Knox, KY. Dr. Vockroth has practiced in the greater New Orleans area for nearly 14 years. He joined Primary Care Plus in 2013.
Dr. Vockroth is board certified in internal medicine. He is a member of the American College of Physicians, the Louisiana State Medical Society and the Jefferson Parish Medical Society.
Dr. Vockroth is a participating provider for Medicare, Peoples Health and most health insurance plans.
James Doll, M.D.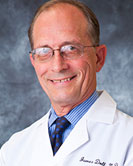 Rheumatology Dr. James Doll earned a Doctor of Medicine from West Virginia University School of Medicine. He followed his degree with an internship at Maricopa County Hospital in Phoenix, AZ, and a residency in internal medicine at West Virginia University Hospital in Morgantown, WV. Dr. Doll has worked in several academic and clinical positions – including as a member of the medical staff at Maricopa County Hospital, an Associate Professor of Medicine at Tulane Medical Center in New Orleans and Chief of Rheumatology at Veterans Affairs hospital in New Orleans. Since 1985, Dr. Doll has worked as a practicing physician at the clinic. Dr. Doll is board certified in internal medicine and allergy and board eligible in rheumatology.
We offer a wide range of healthcare services
Primary Care Plus – Gretna offers convenient appointments for primary care, including routine physicals, immunizations, and treatment for illness and injury. We also offer specialized services, including:
Internal medicine
Rheumatology
Diagnostics, including:

Electrocardiography (EKG)
Lab tests
Spirometry
We accept the following insurance plans:
Medicare/Medicare Advantage Plans
Medicare
Peoples Health
Humana
United Healthcare
Commercial Plans
Aetna
BCBS of La
Cigna
Coventry
Gilsbar
Humana
Mail Handlers
Meritain
Multiplan
PPO Plus
Tricare
Tricare Prime
United Healthcare
Web TPA